Our History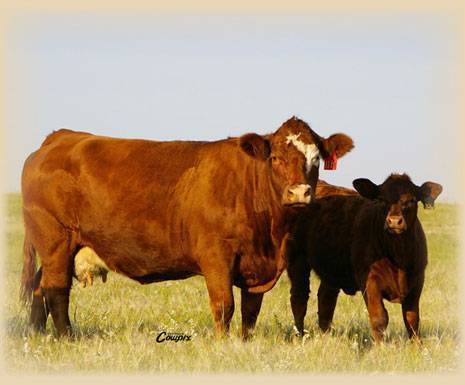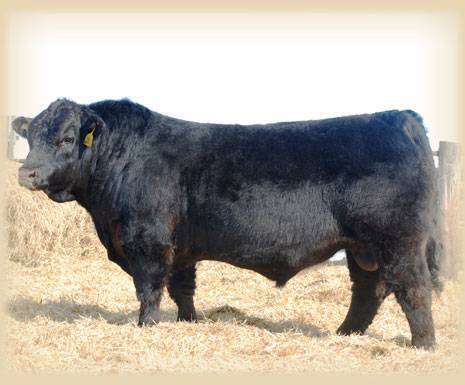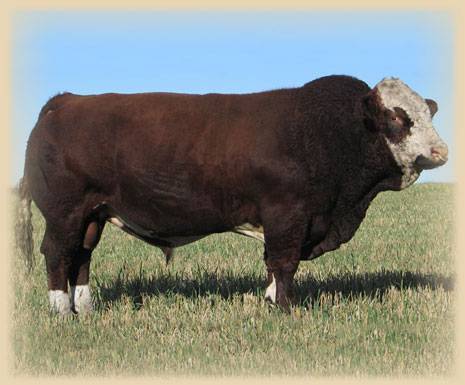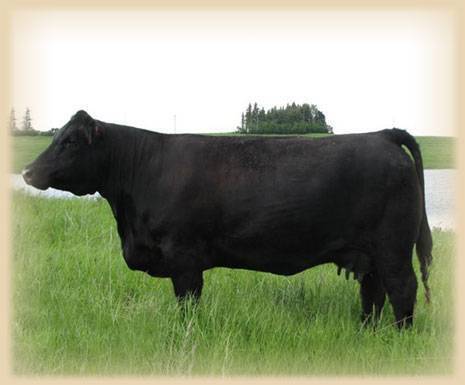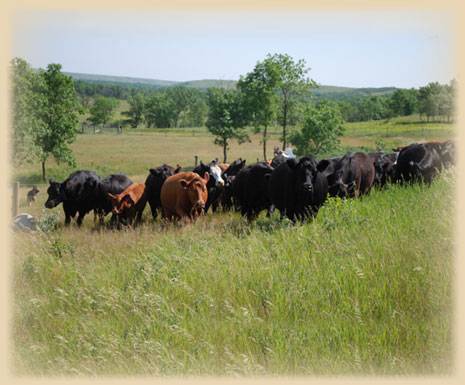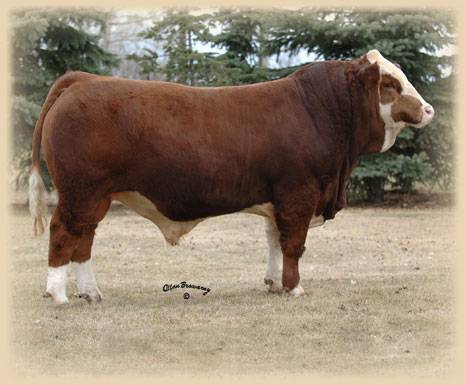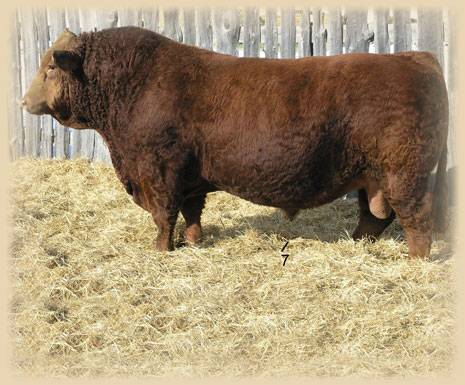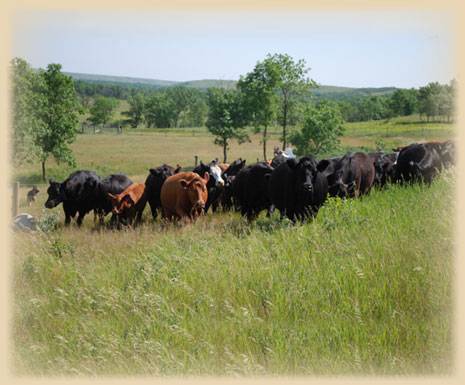 On April 22, 1971, a group of enthusiastic Saskatchewan Simmental Breeders met in Regina to create their first Provincial Association. The Association started off with a membership of 77. By-laws were approved and directors elected. The first President was Edgar Mapletoft of Frenchman Butte, the Vice-President was Cyril Ross of Estevan and the Secretary-Treasurer was Leroy Berry of Carievale. Membership increased rapidly to 320 members.
The Saskatchewan Simmental Association (SSA) immediately became involved in live displays at summer fairs and sponsored the first sale at Canadian Western Agribition in Regina. Three years later, history was made when 116 lots sold for just under 1.25 million dollars at the Agribition sale.
The First Simmental show at Agribition was sponsored in 1976. The show continued to grow and over 400 head of Simmental cattle were displayed every year for several years. In 2010, over 250 head of purebred and fullblood cattle were on display and the quality of the cattle was exceptional!

The People's Choice Bull Show was added in 1994 to promote Simmental Bulls and to keep Simmental and the SSA at the forefront of the beef industry. Calendar year bull calves were nominated and then judged by gold and silver membership holders. Twenty eight bulls competed for the right to be the "People's Choice" and compete for a jackpot of over $10,000! Seventy-five judges appraised the three classes of bulls, all scoring cards were tabulated and a championship class was determined. Before the championship class was announced, a name was drawn from all Gold and Sliver level memberships. EDN Simmentals, of Maple Creek, SK. was the winner of a half interest and full possession of a bull of their choice from all twenty-eight bulls in the show. They selected a bull exhibited by Sunny Valley Simmental, Wayne & Linda Libke, Hanley, SK. Wayne and Linda received a $12, 530.00 jackpot. The People's Choice Grand Champion also went to the Libke's. The grand champion bull received $1000.00 and the Reserve Champion, exhibited by EDN Simmental, and received $500.00.
A Scholarship Fund was started in 1999 and is available to SSA member's children. The scholarships are available to students entered in post-secondary education; his/her parents must be current SSA members and have been so for more than one year. Applications for scholarships are due October 1st of each year and are available from the SSA office. Since its inception, the SSA has awarded over 80 scholarships!
The Scholarship Fund is funded by the Scholarship Donation Heifer. A current year heifer calf is donated to the SSA and is auctioned off by Dutch auction at Agribition.
2016 Scholarship Heifer donated by Bar PS Livestock, Peter Sweeten, Kipling, SK.
Upcoming Events
> SYCSA Entry Form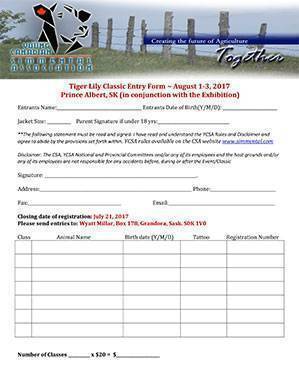 > It's Bull Sale Season!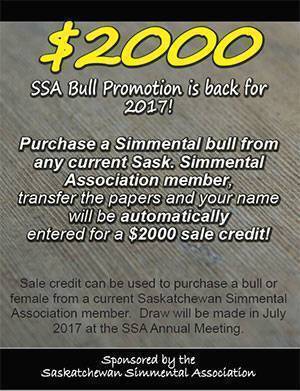 > COMPLETE LISTING OF EVENTS
News
2016 Bull Promo Winner - Laird Edwards
Congratulations to Laird Edwards of Craik, SK - winner of the 2016 $2000 SSA Bull Promo. Edwards purchased a bull from Curtis Simmentals of Bethune, SK. Laird will recieve a $2000 Sale Credit, sponsored by the Sask. Simmental Association, to be used to purchase a Simmental bull or female at public auction or private treaty from a current SSA member.

SSA 46th Annual General Meeting
The 46th Annual General Meeting was held on July 24, 2016 in Lloydminster, SK. The meeting was held in conjunction with the Canadian Simmental Association Annual Convention, Friends of Canadian Simmental Fundraising Auction and the National YCS Junior Show. Donna Asher let her name stand for re-election and was joined by new directors Kyle Ashworth and Jada Tyler for 3-year terms. Thank you to Dave Erixon and Trevor Kuntz for their countless hours and dedication to the Sask Simmental Associaton as they retire from the SSA Board of Directors and wish them well in the future endeavours. Thank you to all that attended the Annual Meeting!